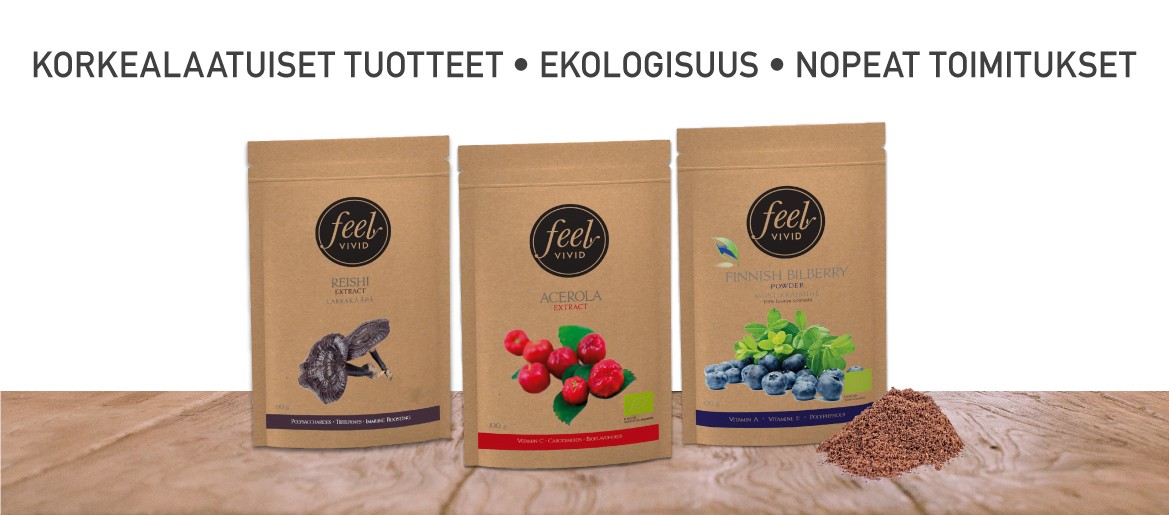 Feel Vivid is Vaasa brand, which specializes in the import and manufacture of high-quality natural products.
Our idea is to provide our customers with the highest quality and ethically produced organic products without additives or fillers.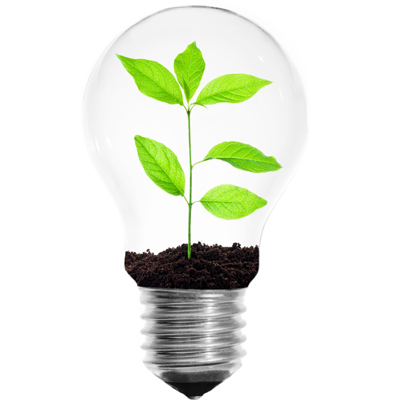 Several studies have shown that synthetically produced vitamins and antioxidants to have no significant effect on promoting health, which is why we wanted to bring to market an alternative to synthetic preparations.
All of our products are gluten-free, vegan, GMO-free and completely free of additives. Our selection includes the best pieces of Finnish nature in the form of berry powders and nettle, in addition, we have brought the world's most researched and most effective natural products to our catalog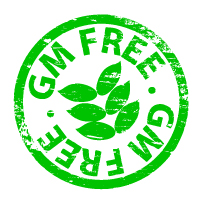 GMO FREE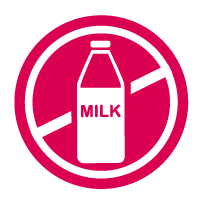 LACTOSE FREE
GLUTEN FREE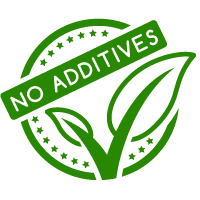 ADDITIONAL INTANGIBLE
Quality :
We want to offer our customers only the best quality,
Our products of high quality and purity is ensured by batch number, laboratory tests. Most of the products are extracts, which allows for high levels of vitamins, mineral products and antioxidant content, as well as water solubility. The solubility in water, you can now easily use our products, for example, hot water, coffee or tea. Additionally, a selection of extracts you can also find high-quality and ravinnetiheät viherjauheet both domestic and berry powders. Berry powders are dried gently at a low temperature, so that all the essential nutrients is maintained. One hundred grams of berry powder has been used in some kilo of berries, so already a teaspoon of berry powder is sufficient to provide the taste and nutrients, for example, quark, porridge or yogurt.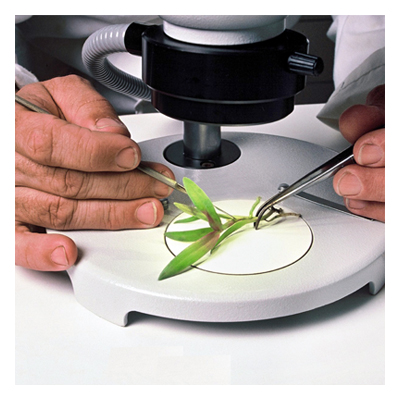 Suffering Kukka help with anxiety and other psychological problems yoga How to change your body, starting from the date when you start 11 scientific reason why you should spend more time outdoors Nourish and protect your brain Lion's Manella Pakurikäävän 4 researched health benefits